If you have any questions during your training, please contact our credentialing department at: credentialing@vesservices.com
We're happy to assist!
Please do not contact VA or TMS directly.
Directions:
Please review both of the training modules.
Click the checkbox to acknowledge that you have read the material.
Click the SUBMIT button.
---
VA Suicide Risk Management Training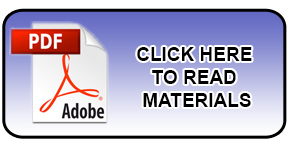 MDE Suicide Awareness and Prevention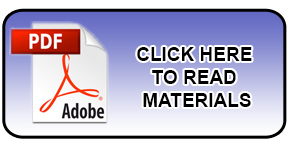 ---
Determining Level of Risk
for Suicide